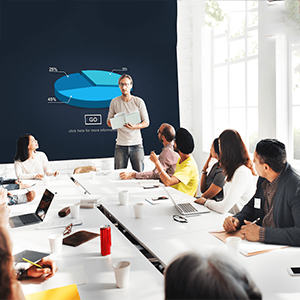 Sales & Marketing
Biocorp Life Sciences has a highly professional Sales and Marketing team to help you establish your business verticals by the way of helping you in product selection, training your staff (on demand) and working hand in hand with you to help you grow your business. The team carries experienced marketing and sales professionals who are having MBA as their minimum qualification. This team also helps the clients in getting the latest information about the new launches, offers and incentives.
Clients can directly reach to our Sales team on these numbers available globally.
All India Toll-Free: 18001037525 or Mob: 8727990700 and 8727991700 during the office hours.
Finance
Biocorp is a professionally organized pharma company having dedicate finance team to take up your queries and issues related to payments and clearance. We have qualified accounts team to help you sort out your billing related issues and help you reconcile your trade numbers.
We try to take care of every corporate compliance at each level and are always available for our customers to help in banking, invoicing and taxation
Clients can directly reach to our finance dept. on the corporate Mob. No: 8727992600 during office hours.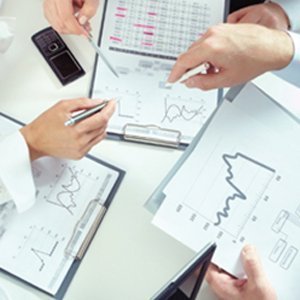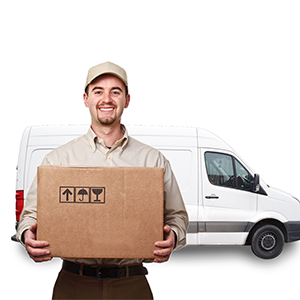 Production & Dispatch
Biocorp Life Sciences production team is a team of qualified QC experts who minutely enquire and monitor the product production, batch sizes and quality deliverables. Our production department is the full-blown department which contains qualified quality engineers, logistics and dispatch team. They also help you with state transport compliance documentation required to ship your products. We also ensure that you receive the ordered product in a well-packed shipper so as to avoid any damage during the transportation process.
Clients can directly reach to our dispatch team on the corporate Mob. No: 8872009773 and 8872009774 during normal office hours.
Design & Packaging
Everything starts with a great design at Biocorp we are the firm believer of the fact that design plays a very vital role in establishing a product. The design has its inbuilt capability of helping people chose the right product for themselves. Our cool designs help you increases an overall feel-good factor of the brand, so we deeply take care to have competent designs as well as great packaging for our products. We always pick 300 GSM paper with drip-off finish for the outer cartons to ensure best product packaging of our products.
Clients can directly reach to our dispatch team on the corporate Mob. No: 8727992300 during normal working hours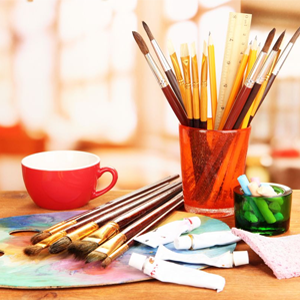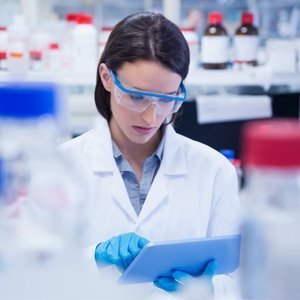 Quality Control
At Biocorp Life Sciences our core focus remains on improving the quality of the products with every batch. We work very closely with our QC team to help them improve product quality, raw material quality and batch stability. Our production team follows a set production protocol to ensure consistency in each batch. We try not to leave any loophole in ensuring top quality in our product delivery so that the end user gets same standard product everytime. The APIs used in our production cell have to pass tough quality checks before getting into production in our each batch
Clients can directly reach to our QC team on the corporate Mob. No: 8727878007 during normal office hours