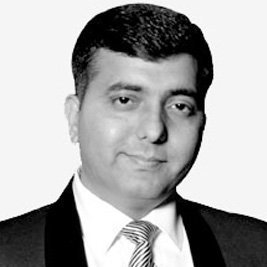 Added:
Sunil Thakral
Managing Director
Sunil is the first generation serial entrepreneur with his expertise in business strategy, finance and start-up consultancy. With a comprehensive experience of over 15+ years, spread across eCommerce/IT and Healthcare industry he plays key role in overall business execution.
He comes from the core technical background and started his career into Business consultancy but never limited his role to his profile and has explored every aspect of business. He carries great exposure into creating, nurturing and up-bringing a company from scratch to the top. Attaining SPEED in our work is one of our natural instincts that helps our clients ascertaining great results in quick time. As a co-founder at Biocorp Life Sciences Pvt Ltd he has been playing a key role in helping the company meet its local and global objectives. The company is growing at a very fast pace and is able to produce unmatched products for general healthcare.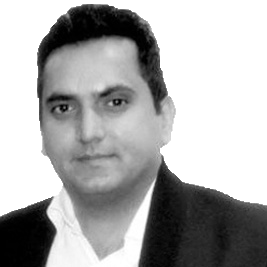 Rahul Thakral
CEO
Rahul is a registered Pharmacist, holds a Bachelor degree in Pharmacy and a business veteran with an overall experience of 7+ years into Healthcare & bulk Commodity trading within Domestic as well as International Markets. He has vital exposure into new business set-ups, costings, planning & execution. With his core pharmaceuticals qualification, he completed his MBA in International Business.
He has mastered the art of making a start-up productive within a very short span of time with limited resources. He believes in making leaders instead of followers and passionately works for betterment of human race and the country. When it comes to hobbies, he is a sketcher, an astrologer & a certified sky diver.
He Co-founded Biocorp Life Sciences Pvt Ltd and currently holds the position of Managing Director having a clear vision to establish an ethical brand across India & selected International locations.